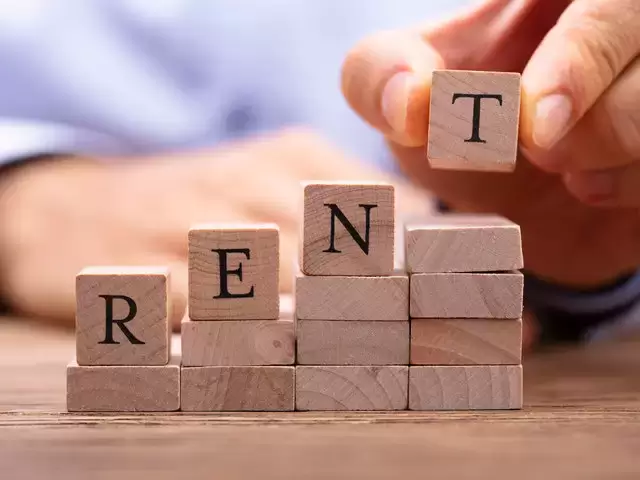 6 reasons why renting is better than buying
1. More space
Storing things takes up a lot of space - whether it's a washing machine, a trailer or a car. Living in an apartment, there is not enough space to use for storing something. To get more space, you will have to rent or buy your own storage space, which again creates unnecessary additional costs. If we know that these things will not be used every day, then we should think about renting them. Rent it only when you need it.
2. Save money
Buying equipment that you only plan to use for a few days can be very expensive. The rental option helps you save on making a big investment. You use the device exactly until the job is done and then you return the device to the owner. The rental of trampolines, trailers, cars, drones and tools is the best example of this.
3. No additional cost
Owning a car automatically adds costs that you don't have to consider if you decide to rent. Owning a car has so many different extra costs to consider when considering whether to buy or lease a car. When buying a car, you have to consider maintenance, road insurance, comprehensive insurance, parking, unexpected repair costs and much more. To save yourself from all these unpleasant obligations, opt for renting.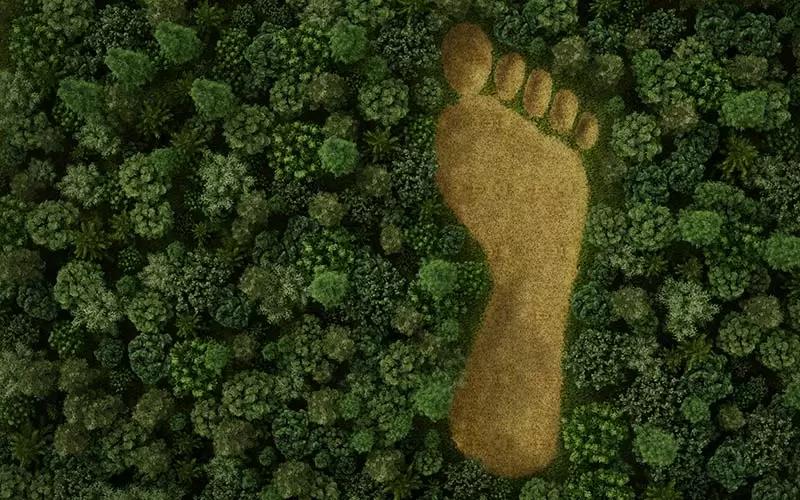 4. Eco-friendly choice
The more things we buy, the more garbage we create. One way to improve it is to rent. Renting provides an opportunity to satisfy the needs of more than one person with one product. We can give an example that renting is like using a reusable water bottle. Instead of buying a new bottle of water every time, we use the same bottle every time and it does its job perfectly without creating unnecessary waste.
5. Flexibility
Renting gives us the opportunity to use things that we need or want at the moment. Do you want to spend your vacation on an island and at the same time enjoy the magic of riding a motorcycle? Thanks to a large community and a wide selection, this opportunity is available to all of us. No need to worry about how to take something with you if you can conveniently rent it.
6. Wide choice
Don't you find it boring if you have to drive the same car all the time? Or use the same vacuum cleaner year after year, hoping that it will break so you could buy a new one? All this can be avoided by choosing to rent things. Today is a beautiful summer weather and bright sun? Driving a sleek convertible can make your day even more colorful. Or are you moving into your new home and need a large van to carry your stuff?
Thanks to renting, we can try all the most modern and amazing things without having to buy them ourselves. Is not that great?