Rent Things The Easier Way
What we offer?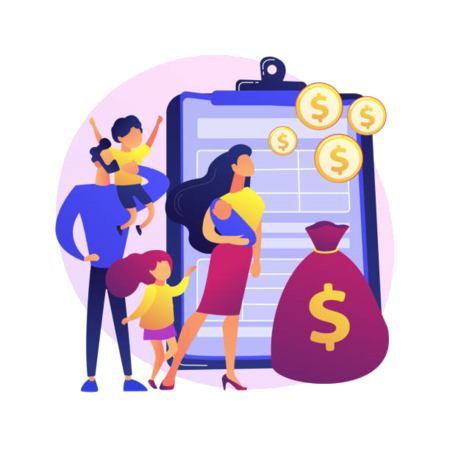 Guaranteed payment for rent
All rental transactions are required to be made through Rentif website to ensure the safest possible experience for all users.
In this way, we can make sure that all users receive the money that is promised to them and, if necessary, get a refund if the agreed conditions are not met.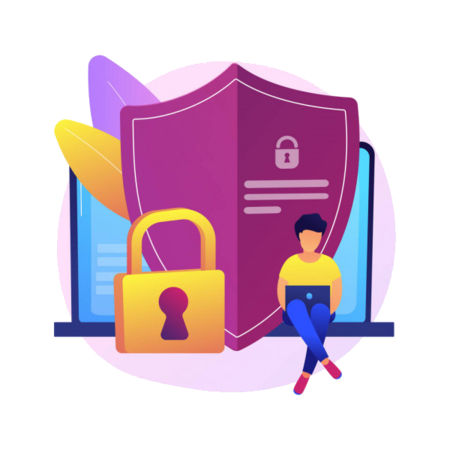 Verified users
All Rentif users must identify themselves with an identity document to ensure all users are legitimate.
We also check if users have a valid driving license before they are able to rent from the transport category.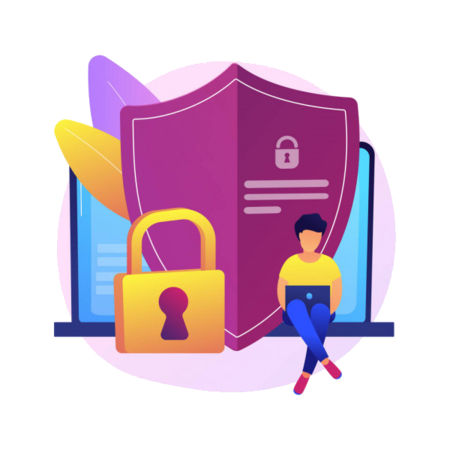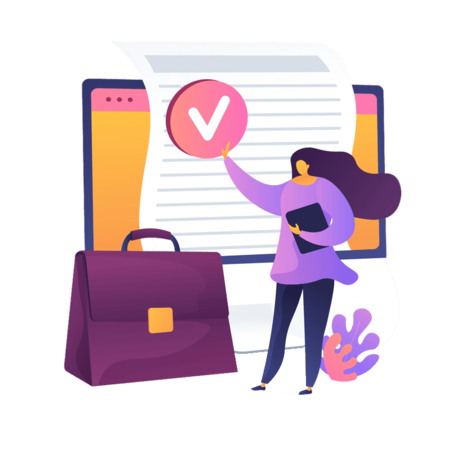 Secure rental experience
We strongly advise that all Rentif users enter into a rental agreement to ensure a secure rental process for both parties.
From our side, we have provided users with sample agreements in case they don't have one.
Help Centre
Do you have questions? We have answers!
Here you can find information about our platform usage.
If you can't find answers to your questions, please feel free to contact us.
Get in touch
We are friendly and appreciate your feedback.
We are always ready to help and answer your questions.
Feel free to contact us, we would love to hear from you!