Rent Things The Easier Way
How Does It Work?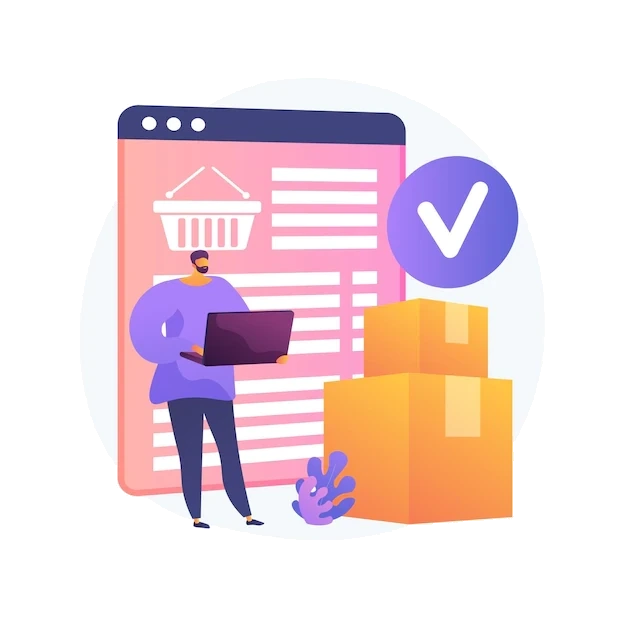 Rent Out
Do you have something that you bought and do not use or use very rarely? Stop collecting dust!
Why not rent out to other people who don't want that to happen to them and make extra money doing that.

Just post the item and wait someone to rent it. We save you from the headache of not getting paid and all the activities related to renting. Just prepare your product, meet with the renter and get paid. Simple enough, isn't it?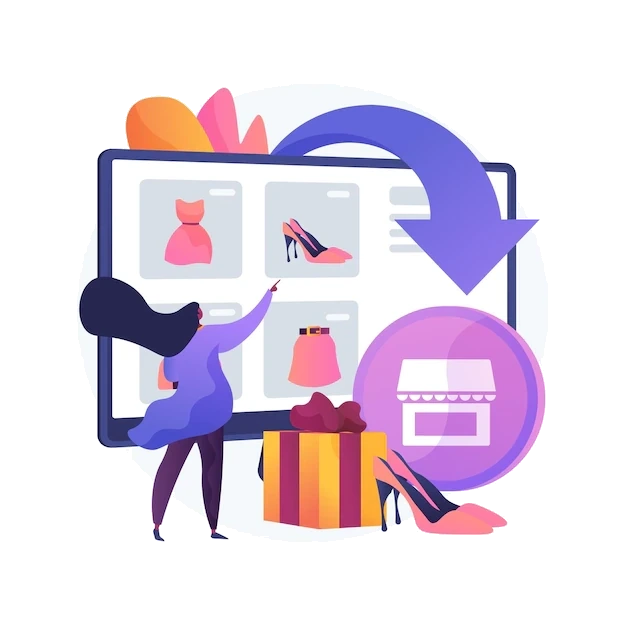 Rent Something
Do you need something that you don't want to buy because it's expensive or just for one time use? Why not rent it from others and save your money on it.

Find what you're looking for and book the item for the dates you need it. Meet the owner to collect your item and enjoy your rental.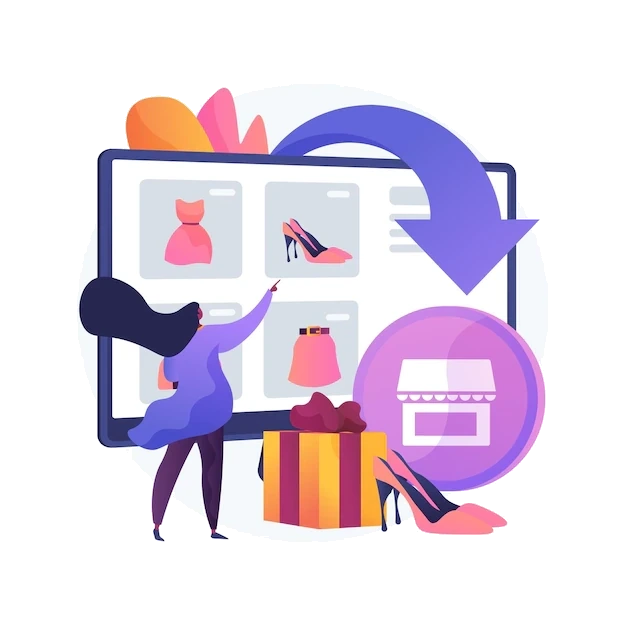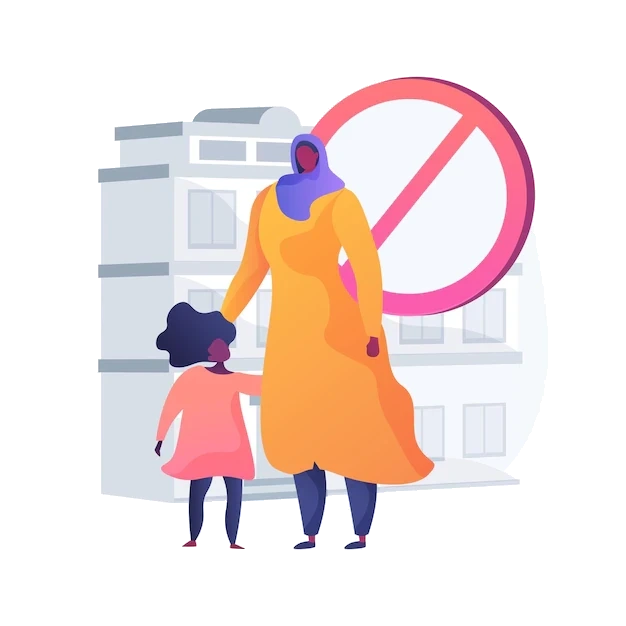 Cancel Booking
You already made a booking but your plans have changed? Don´t worry, we made it simple for you to cancel the booking. If you cancel before the free cancellation time, you will receive a full refund!
Help Centre
Do you have questions? We have answers!
Here you can find information about our platform usage.
If you can't find answers to your questions, please feel free to contact us.
Get in touch
We are friendly and appreciate your feedback.
We are always ready to help and answer your questions.
Feel free to contact us, we would love to hear from you!