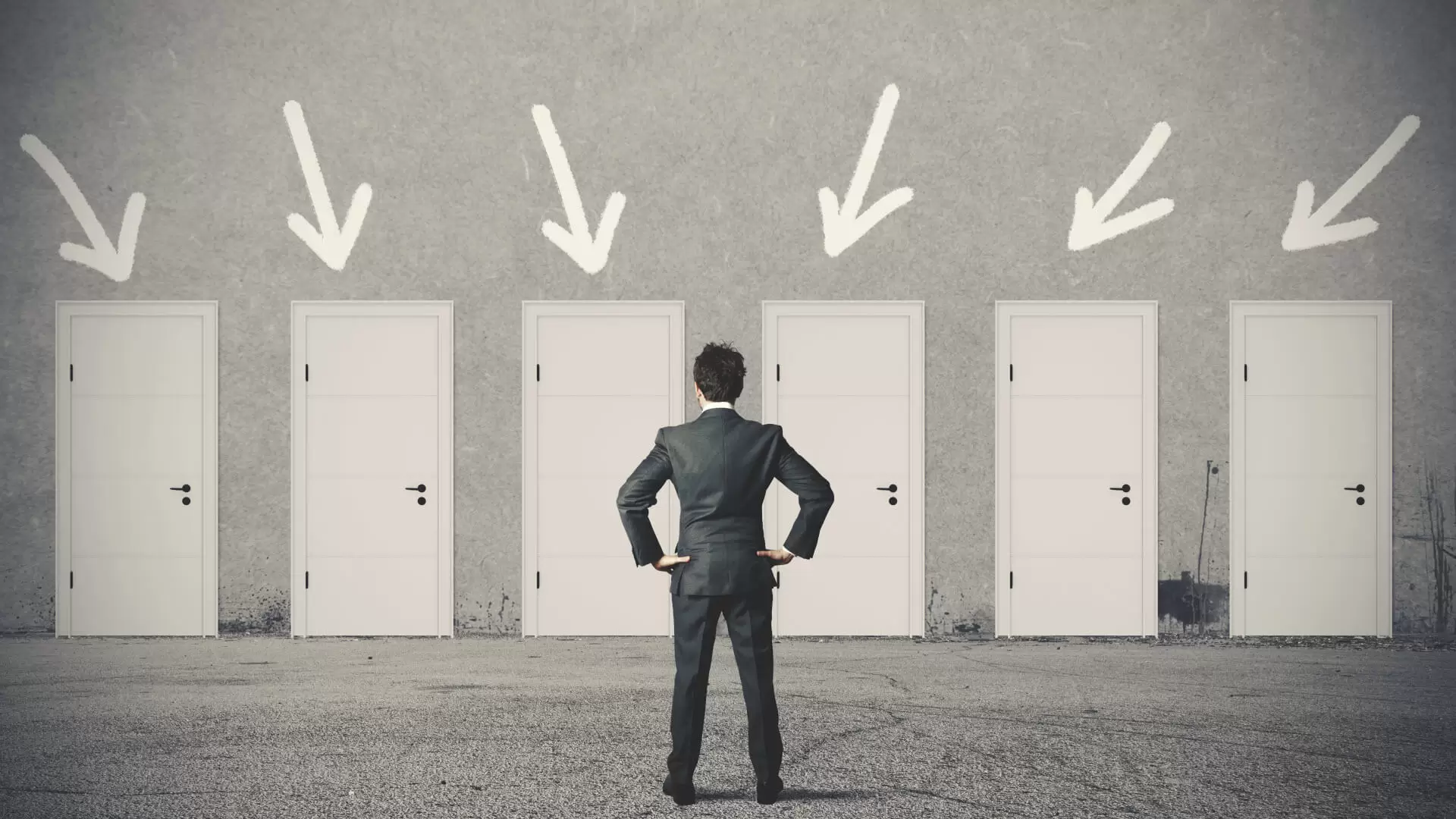 Advantages of renting on the rental platform
Tired of looking for exactly what you need among different rental companies? Why not have all the products in one environment so that you don't have to do research every time.
Rental platforms are designed to eliminate unnecessary factors in the rental process, such as calling rental companies to see if a given product is available on the dates you want.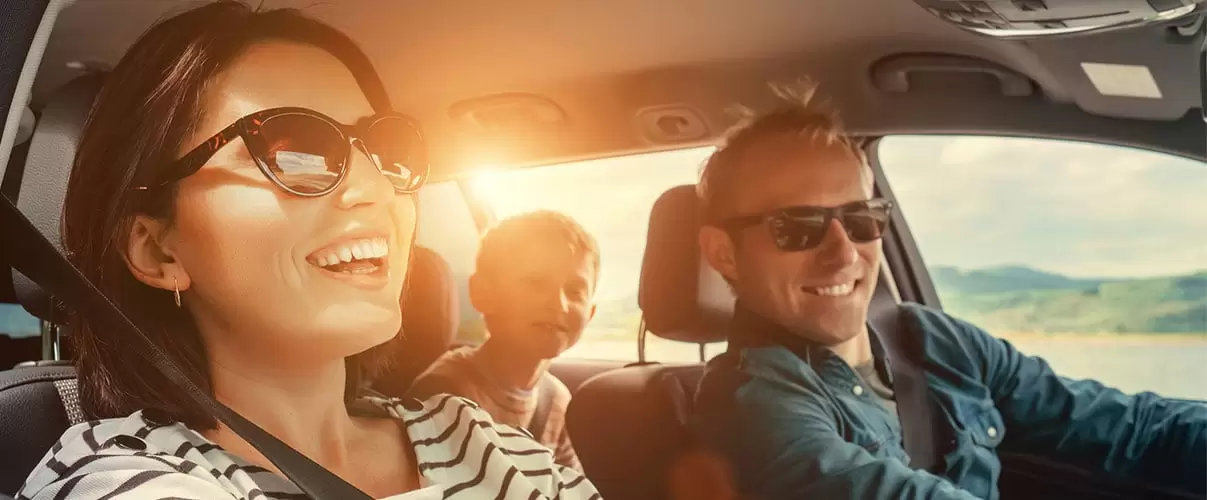 Benefits of using a rental platform:
Wider selection, as there are more renters and a wider assortment than in one rental company.
It is possible to choose exactly the dates and times that suit you when making a booking.
It is possible to rent products for almost every need. Rent Cars, Trailers, Boats, Electronics, Children's supplies, Tools, Sporting Goods and much more.
Money-back guarantee for both owner and renter. You no longer have to worry about whether the owner you found online is trustworthy enough to make a down payment or pay the booking in advance.


The owner will receive the money only in case of a successful rental
The renter will get the money back if the owner changed his mind at the last minute

Automatically completed rental agreements. Both parties no longer have to fulfill the terms of the rental agreement every time. Just sign the agreement and enjoy the product.
It is possible to cancel the reservation quickly and easily in case it is possible to rent the product on the given dates. Be it illness, change of plans or something else. No need to think about whether the rental company is open to cancel or postpone the reservation.