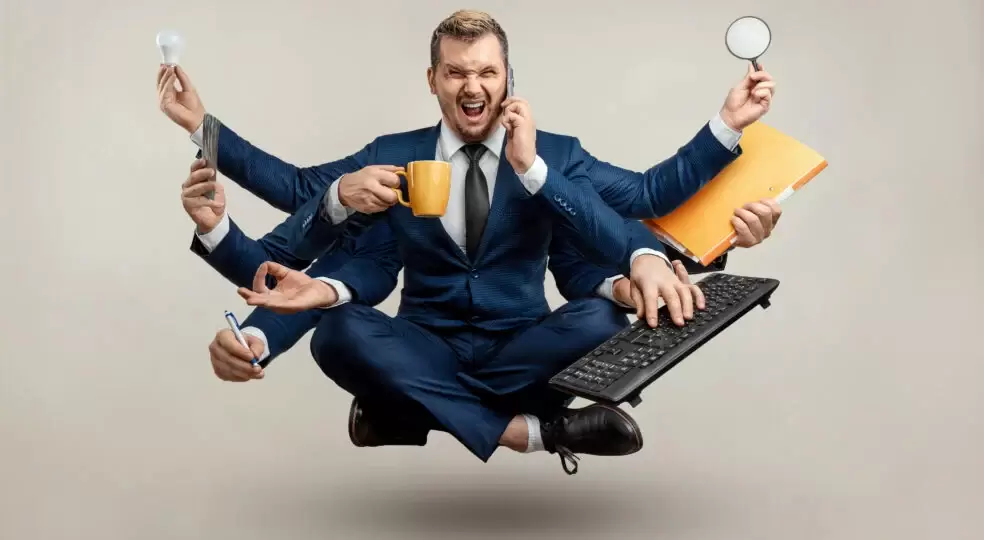 Advantages of renting out on the rental platform
There are many ways to rent out your stuff, from advertising on social media to creating your own website. In general, people rent their belongings in as many different places to reach as many clients as possible. The entire rental process is manual, starting with answering different bookings one by one, and then checking availability in a given period. If necessary, advance payment must be requested to confirm the reservation to avoid situations where the renter does not plan to show up and rent the product. All this wastes time and creates unnecessary stress.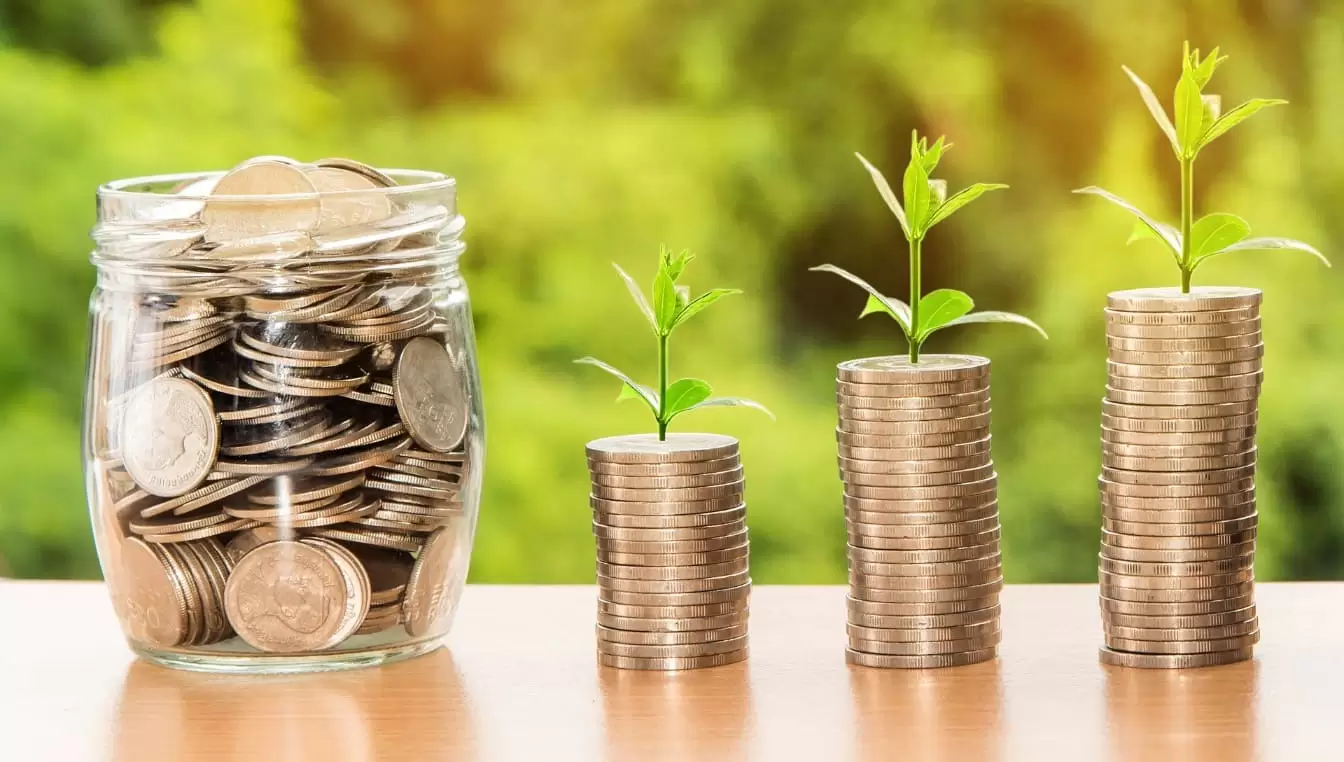 Today, everything is so advanced that processes that require constant manual labor are automated, and that is also the case with renting. Imagine that you, as the owner, can rent out all your belongings in a few clicks, and everything works even better than before. Seems too good to be true?
Advantages of using the rental platform:
When renting a product, you can set all the criteria you need (availability with the exact date and time, price list for different rental periods, you can add additional extras to the rented product that can be rented along with the product, and much more)
A powerful booking system that allows you to manage all future and existing bookings for all your products.
It is possible to see and collect statistics about your rental products to see which rental product is currently popular or to make changes if necessary in case the product is not the most popular for some reason.
The renter pays the money before renting, and after a successful rental, you are guaranteed to receive the money. You no longer need to worry about whether you will receive money for rent.
Automatically completed rental agreements. Both parties no longer have to fulfill the terms of the rental agreement every time. Just sign the rental agreement with the renter.
Cancellation is easy and simple, just select the cancellation reason and cancel your booking. You no longer need to call the renter every time and explain why you can't rent out this time.