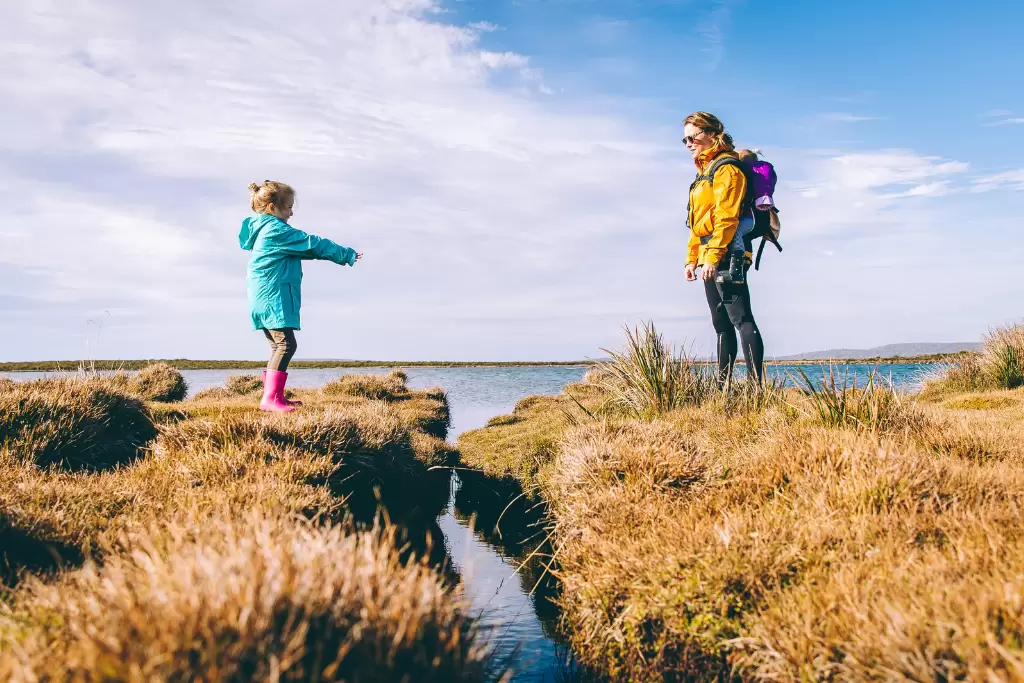 Rentif - who we are?
Rentif is a new kind of rental platform that allows users to rent an almost unlimited selection of products from other users. In other words, people can rent almost anything as long as the product is among the products on offer.
The idea was born after surfing the Estonian rental portals, where it was clear that the existing rental platforms were either limited in choice or little used, and it was almost impossible to find and rent the desired products. Rentif is designed to make people's lives easier, save money and save the environment.
Why rent at all? Renting products offers people the opportunity to help reduce over-consumption and the purchase of unnecessary items, which directly helps to save the environment in which we live. It is also worth keeping in mind that renting products from others allows us to save our money, and renting out the products ourselves gives us the opportunity to earn extra cash.
Our goal is to provide people with a platform that allows users to rent from others or rent out the products they want in the most secure environment possible. We make every effort to ensure that all parties are satisfied by offering a guaranteed payment for rent, a powerful booking system that makes the rental process enjoyable, automatically fulfilled leases and much more.
Rentif - Don't buy, rent!