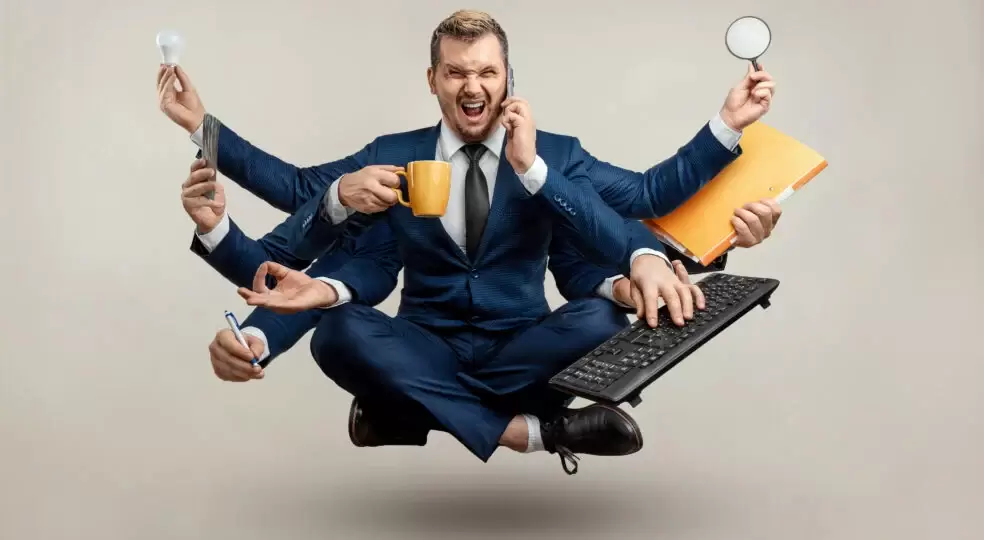 Imagine that you, as the owner, can rent out all your stuff in a few clicks, and everything is automatic. Seems too good to be true?
Read more
08.11.2022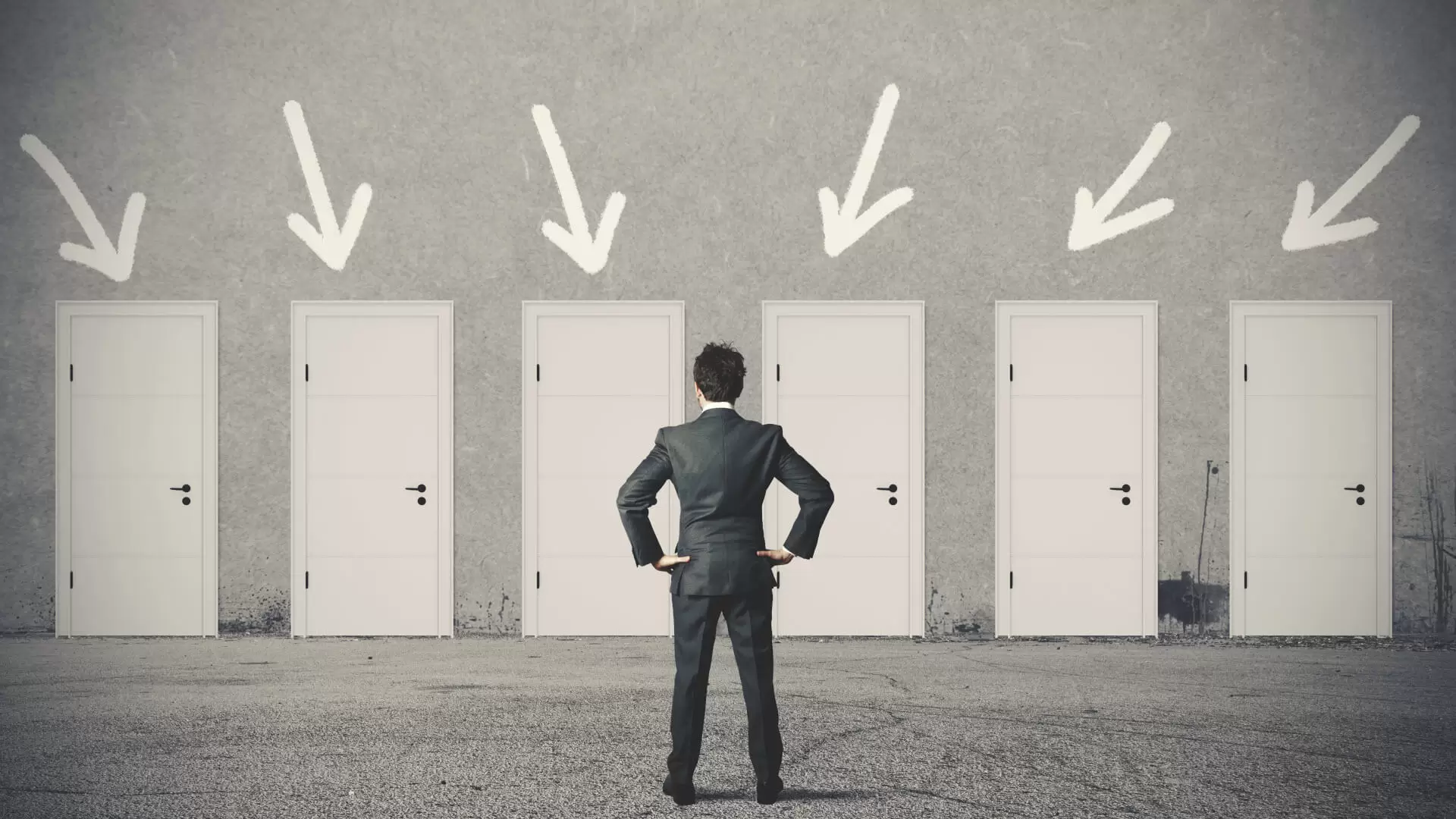 Tired of looking for exactly what you need among different rental companies? Why not have all the products in one place!
Read more
08.11.2022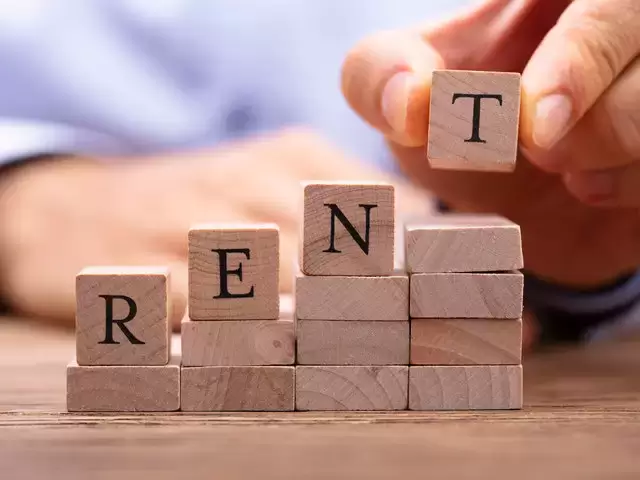 The more things we buy, the more garbage we create. One way to improve it is to rent.
Read more
06.08.2022